Typo | Christmas Shop
Typo's your one-stop-christmas-shop this year to get festive af. Gifts for every budget and every wish list (even your pets), decorations and ornaments for every aesthetic, friendsmas must haves for entertaining and cards & wrap that are weirdly specific.
Grinch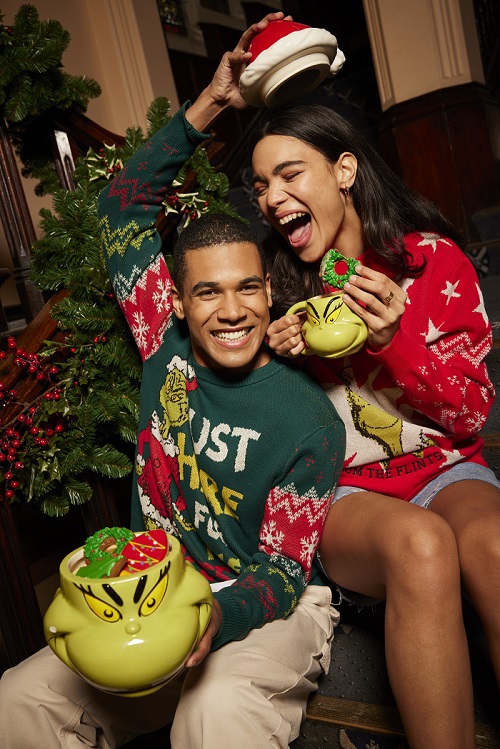 Merry Grinchmas! Typo x Grinch isn't here to steal your Christmas but to make it the best ever! Featuring Jumpers, Bowls, Mugs, Box Of Socks, Dog Sweaters and more! We're just hear for the presents.
Mickey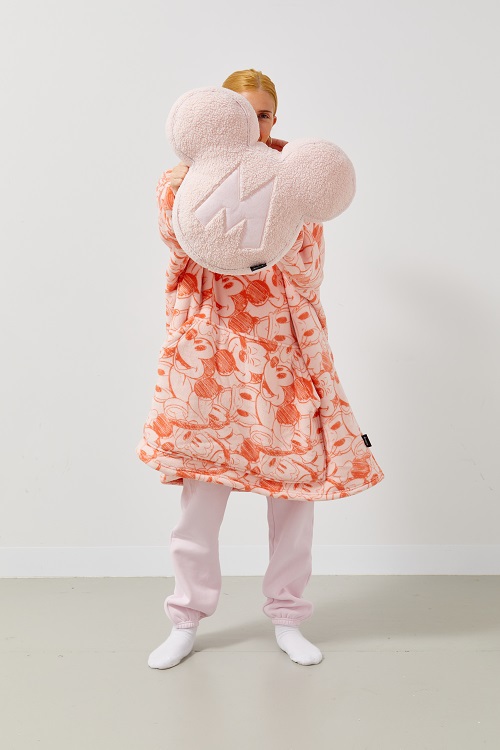 Wishing you a very Mickey Christmas! Typo x Mickey is back just in time to add some nostalgic magic to your gift list. Featuring Jumpers, Smoothie Cups, Bowls, Mugs and more, this collab will have you feeling like your really with Mickey and friends.
Carebears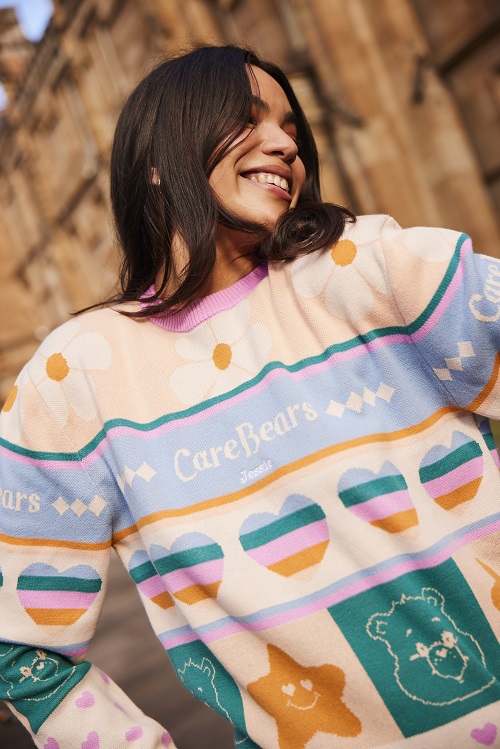 Typo x Carebears is here to hit you right in 90's nostalgic feels. Featuring Jumpers, Box Of Socks, Mugs, Notebooks and more, this range is designed to have you practising self care (bears) and to your gift list.
Elf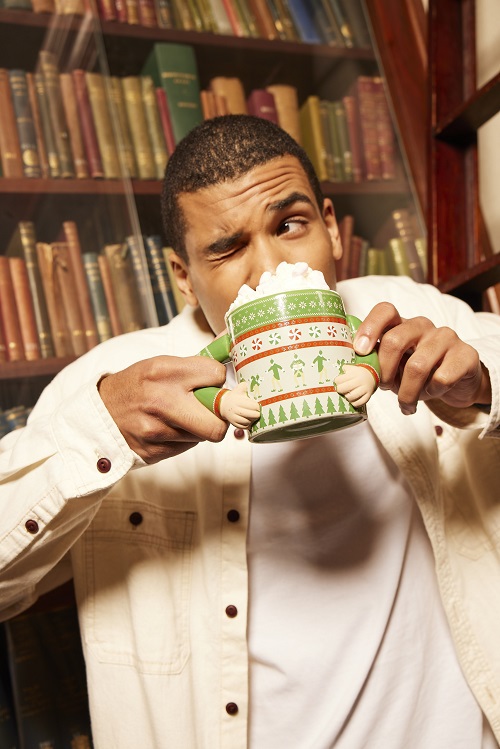 Son of a nutcracker, Typo x Elf is here to get you feeling festive! Featuring Jumpers, Bowls, Notebooks, Box Of Socks, Dog Sweaters and more. These gifts will have you feeling like "OMG Santa"!
Simpsons Woo hoo!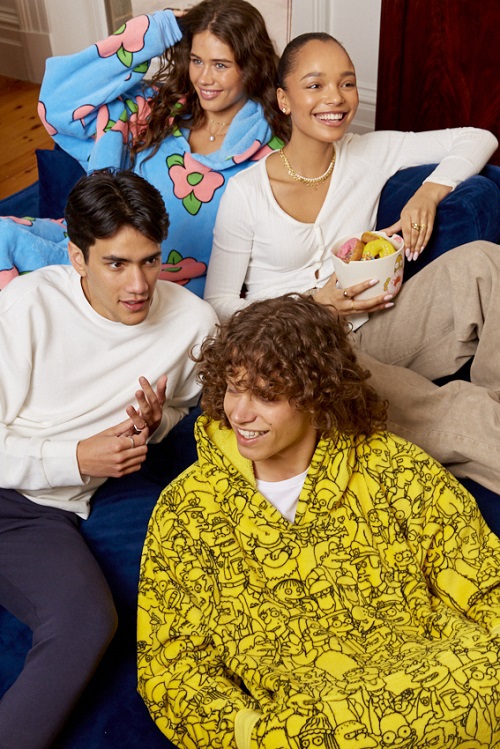 Typo x Simpsons is back and bringing you gifts from Springfield! Designed for the fans, this collab is featuring Oversized Hoodies, Mugs, Bowls, Smoothie Cups, Socks, Cushions, Bags and more. Doh-n't miss out on these gifts!
Barbie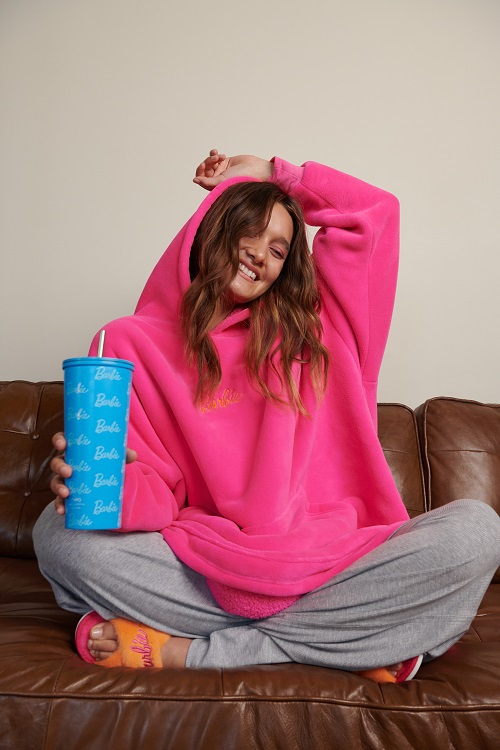 Typo x Barbie is the nostalgic collab you never knew you needed! Upgrade your IRL house play set with our exclusive range of home an lifestyle items like Rugs, Cushions, Notebooks, Mugs, Slippers and SO much more.
Last updated Wednesday 1 November, 2023