The ultimate student guide
From the best dupes to student discounts…
Heading to uni? Whether you're at University of Bath, Bath Spa or Bath College, SouthGate Bath is your go-to place for student discounts, tech, fashion, beauty and homewares, food and nights out.
To get you started this term, we've put together the essential stores, student offers and insider knowledge you need to know (sign up to our newsletters here for extra info too).
The best student discounts and offers
Sign up to UNiDays and Student Beans for discounts at SouthGate Bath stores including Levi's, Accessorize, JD Sports, Office, Urban Outfitters, Typo, Pandora, Oliver Bonas, Lululemon, Hollister and more. (FYI Zara is coming to SouthGate Bath soon…)
Don't miss our offers page (you can filter by student) which lists all the latest discounts from Giraffe, Krispy Kreme, Pizza Express, Thaikhun, YO!, Tivoli Cinema, Apple, Be At One and more. There are ever-changing offers so it's worth bookmarking.
Student gym membership
The Gym Group is open 24/7 and has an incredible student membership – with an extra £40 off – which gives you free exercise classes, use of FitQuest machines and access to two gyms. Plus, no joining fee.
Get all the discount vouchers out there
Clear out unwanted clothes and toiletries, save the planet and get vouchers or money off your purchases at H&M, Apple and Boots.
Maxing out your birthday has become TikTok legend so get organised by signing up to loyalty schemes everywhere… Get 25% off one item at H&M, £5 off at Hotel Chocolat, 10% off at Pandora and extra points at Boots. Krispy Kreme will give you a free donut, Greggs a sweet treat and, for a night out, book Brewdog for free birthday cake for all and a free beer for you. Sign up to Be At One's newsletter and you'll get £25 towards your birthday tab too.
Image provided by Krispy Kreme
Food, drink and evenings out
SouthGate Bath is home to amazing student specials: Brewdog does £15 offers plus student hot desking, Cosy Club has 15% off while Franco Manca does pizza and a soft drink for £9.95. Head to GBK and Smashburger for 25% off, Be At One for £5 cocktails and other discounts at Pizza Express, Prezzo, Thaikhun and Giraffe (find all offers here).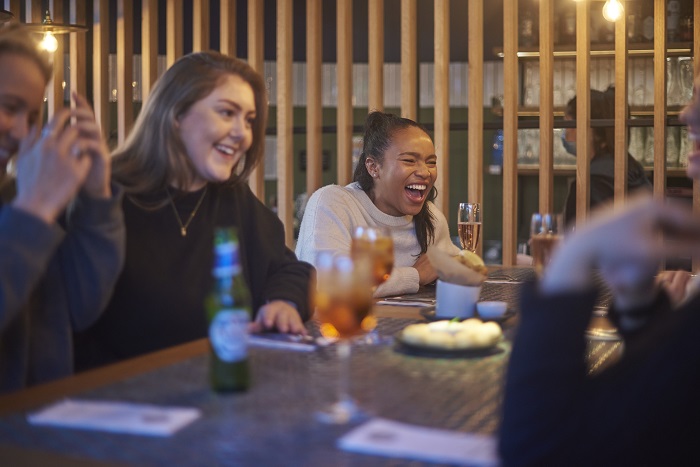 Image provided by Pizza Express
Plus, there are discounts to be had at the Tivoli Cinema and don't miss Juno's specials – from 5pm-7pm Happy Hours and 2-4-1 burgers every Tuesday evening. Coffeewise the delicious Chandos Deli has an app for discounts; sign up to Comptoir's newsletter and get a free baklawa and don't forget Nando's give 20% off all year round.
Student tech
Get verified with UNiDAYs and you can save on Macs and iPads with their education discount plus gift cards worth up to £130 at Apple. They'll also offer discounts on Apple Pencils, Magic Keyboards and 20% off AppleCare+.
Insider fashion and beauty and the best trending dupes
As much as we'd all like a designer wardrobe, we're working on a budget here so let's all celebrate the rise of the dupe. Urban Outfitters has its own Mini Y2K Biker shoulder bag that's giving Prada vibes (Oliver Bonas' new Betty style is feeding into this look too and gives 10% off with Student Beans) while Hollister and H&M have some gorgeous muted shapewear and bodysuits.
For beauty, elf at Boots has everything from bronzers and brow gels giving the major names a run for their money; Avène's Cicalfate+ Restorative Protective Cream, £7 at Boots, has been likened to luxe brand La Mer and Collection Gorgeous Glow Filter Finish, £7.99, is giving flawless finishes. Thérapie Clinic also has amazing offers so keep an eye on their discounts page.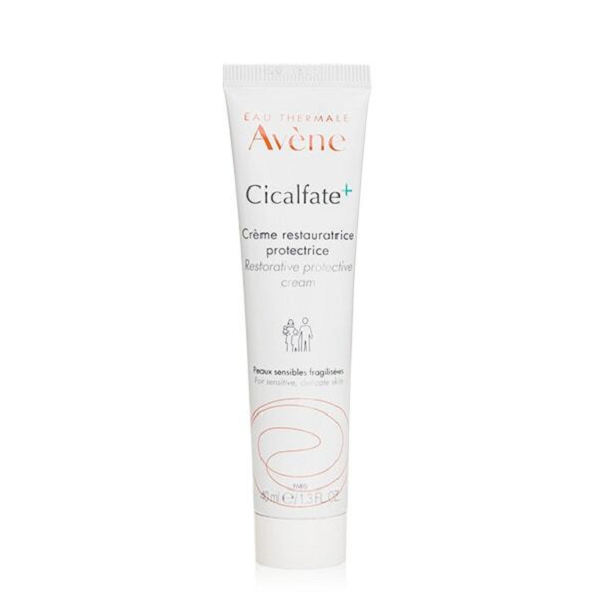 Image provided by Avène
Stationery galore and homewares
Typo is perfect for water bottles and academic diaries, Urban Outfitters has everything from fairy lights and cushions to cottagecore mugs and neon lights plus and Oliver Bonas always has uplifting homewares, stationery and storage.
The freshers' essentials
Earplugs for those first few weeks and Vitamin C to ward off freshers' flu plus ibuprofen (always invest in own labels from Boots) plus Hollister's robes, rompers, hoodies and sleepwear and crocs and flats from Office are essentials.
Happy new term!